Jason Liauw, Senior Account Executive, APAC
2017 年 10 月 26 日
---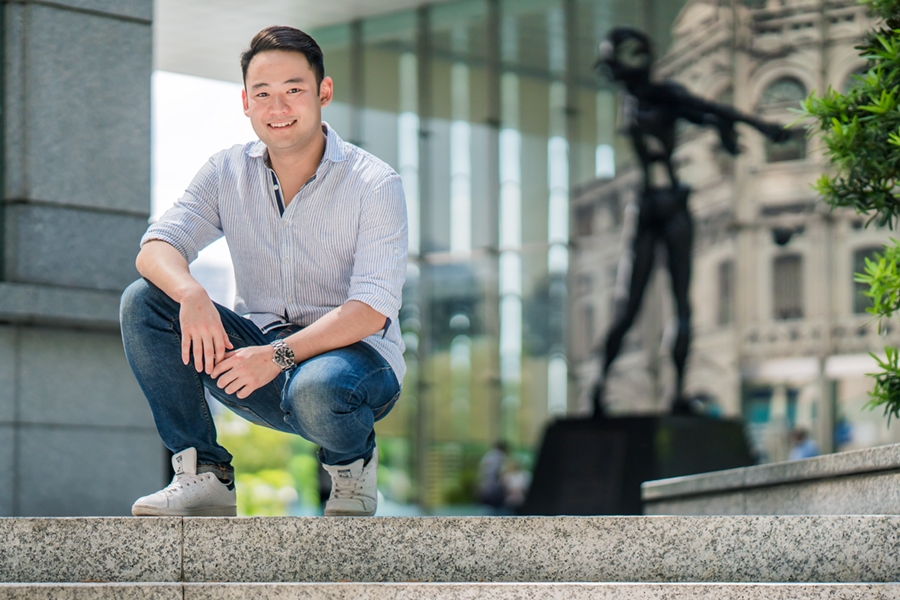 Name: Jason Liauw (Singapore)
Position: Senior Account Executive, APAC Sales
1) What's the luckiest thing that has ever happened to you?
Four years ago, I took a leap of faith and moved to Singapore. Whenever I reflect on that single decision, I see it as a turning point that has significantly improved the trajectory of my life. I feel really lucky to have had everything work out better than I could have ever imagined.
2) What is an activity you would turn into an Olympic sport, and would have a good chance at winning?
Eating the largest quantity of Burrata cheese in one sitting.
3) What do you value in your teammates here at The Trade Desk?
I think most us never planned to have a career in ad tech, which creates a company that is full of variety when it comes to prior work experiences. What I find most valuable is that, despite all the differences, I get to collaborate with a group of people who are humble, smart, and motivated to fulfill the company's vision.
A memorable moment for me was during the 2017 Palooza event. Our band had just finished playing the last song of the night, and all 500 of us began chanting "T-T-D, T-T-D!" It just goes to show how invested we all are, regardless of which office we're from.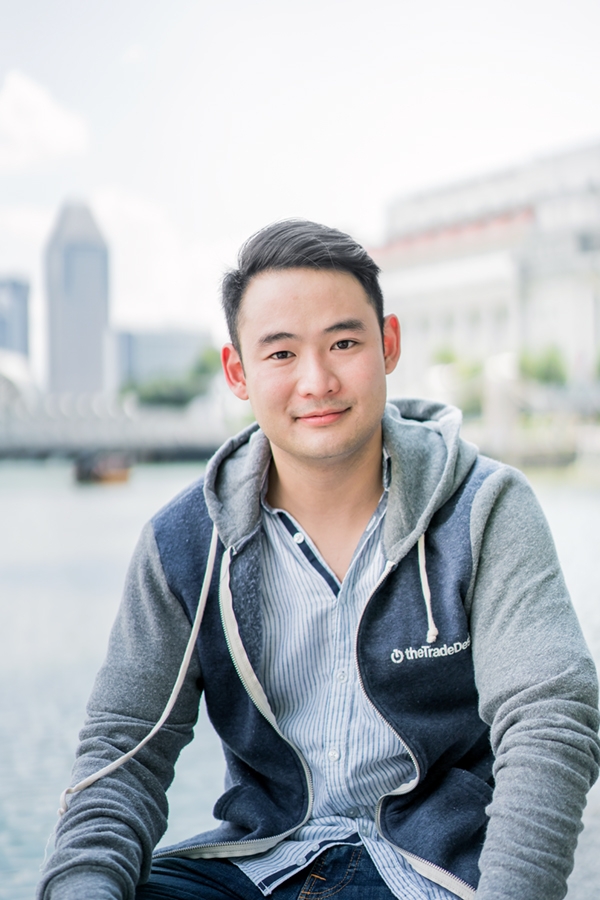 4) What makes you most proud to be a The Trade Desk employee?
There's no question the internet has become a key part of our daily lives. By helping advertisers make better buying decisions, we can improve every single person's digital ad experience and make it relevant. Our mission to add value to the entire ecosystem gives me a sense of purpose and a proud reason to come to work every day.
I genuinely believe The Trade Desk fulfills every salesperson's dream by having the best-in-market product, the support of a great team that allows us to over deliver on promises, and a platform that's updated on a regular basis with the latest innovations.
5) What are your long-range goals at The Trade Desk?
As the first salesperson in the APAC region, it has been awesome to witness the growth of both the role and the team here. I'm excited to be a part of the continued growth by contributing to our expansion efforts across Southeast Asia.
Currently, the sales team is focused on educating clients through 101 workshops and brainstorming ideas on how our platform can achieve their goals. As clients become more familiar with the space, I look forward to having more in-depth discussions around how they can configure our technology and create a proprietary advantage for themselves.