Frances Callaghan, Trading Director
2016 年 7 月 12 日
---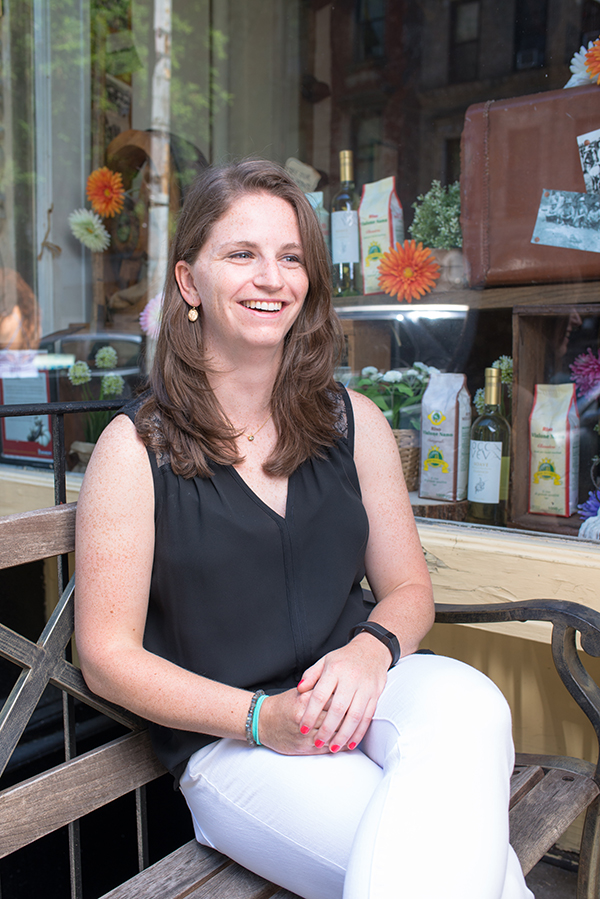 Name: Frances Callaghan
Position: Trading Director
Time at The Trade Desk: 4 years
First app of the day: Instagram
Who would play you in People of Programmatic, the movie? Rebel Wilson
What would you wear in space? My "groutfit." It's a grey sweatsuit, so I'd be super-comfortable.
You've been on board for 4 years, one of the longest People of Programmatic tenures. What drew you to The Trade Desk in its early days?
I had a conversation with Jeff Green during my interview process, and was able to talk to him about his vision for both the company and the industry. I just felt like he was a guy who knew what he was doing. I had trust that the company I was joining, which at that point was very small, had the potential to have the success and growth we've seen in the past four years.
What's surprised you most about The Trade Desk?
I think the magnitude of growth. I started in July of 2012 when there were 20 people company wide. In our first six to twelve months we probably added, and grew to, a total of 30 or 35. Then, in the past two years I've seen the New York office just explode. When I started there were six people in New York. Now there are over 100.
I didn't expect it to happen this fast, but the growth is totally warranted based on how well we've been doing in the space.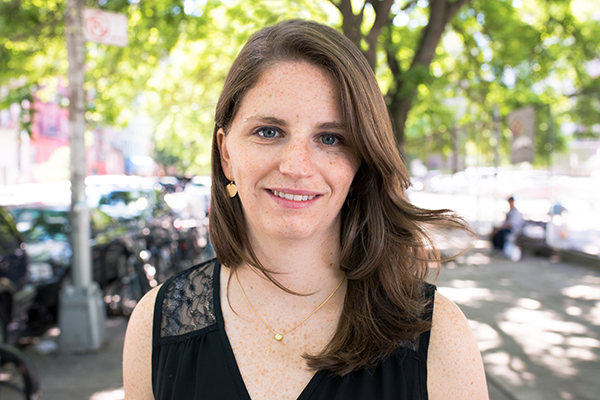 As the company has grown, have you been able to keep your work and personal life balanced?
Yes, absolutely. As long as you're getting your work done for your clients, I don't think people care if you are the first one here or the last one here, as long as when you are here, you are getting your stuff done.
You have a group of people that tend to get in around 8:15, 8:30 and usually head out around 6:00, 6:30. Then you have another group of people that may be more inclined to get in at 9:30, 9:45 and they might leave closer to 6:30 or 7:00. You kind of have an hour leeway on either side depending on if you are a morning person or a night person.
So do you have any office survival tips, old-timer to rookie?
I think I would say two things. On free lunch day, don't wait for the line to slow down, otherwise you won't get food. The inventory team is always first in line! From a more professional point of view, just be curious. Ask anyone and everyone any questions that you have because everyone is willing to answer.
On that note, what's the most important thing you've learned there?
My curiosity has allowed me to build relationships with some of our upper management, so I've been mentored by people who are really seasoned in their careers, this industry, and this company. I've gotten career advice based on things that they've done wrong and learned from the ways in which they were successful. They are always happy to share.