Edric Chan, Director of Partnerships
2016 年 7 月 8 日
---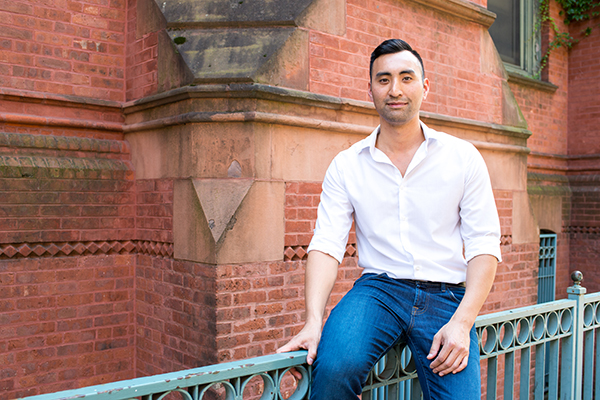 Name: Edric Chan
Position: Director of Partnerships
Time at The Trade Desk: 1 year
First App of the Day: My email
Most likely to play him in a movie: John Cho (That Asian guy from Harold and Kumar) 
You're being shot into space, what do you bring?: An iPod, a Kindle and a pic of my family
You joined The Trade Desk from the publishing industry. Why? 
It was scary to depart an industry that I was part of for 10 plus years, but it was really the culture that brought me over to The Trade Desk. 
What do you mean?
At The Trade Desk, transparency runs from the top, down. Our CEO, Jeff Green openly and frequently shares his vision for where the company is headed. Having that transparency and knowing exactly what we, as a team, are working towards is a huge plus. Jeff is also big on culture, making sure that we all have the right tools to succeed, whether it's our weekly all-hands calls or training sessions to improve management techniques. It's amazing to see a company that values the success of their people as much as the success of the company.
What's different about working in The Trade Desk versus a more established industry?
Prior to The Trade Desk, I worked in large settings where titles and age and reputation drew a line of respect. Amazingly enough, that doesn't happen here at The Trade Desk. You really don't see titles or age as a dividing line, and it's clear that everyone has something to contribute.
What surprised you most about your job?
I was most surprised by the creative freedom and flexibility that came with my role.  I understood what was expected of me, but it was up to me to pave the the path to achieving my goals. And, of course, I have the generosity of my fellow TTDer's to help me along the way.
Being on the partnerships team, I also get to speak with other people within the business who are just as passionate about our industry and that is exciting.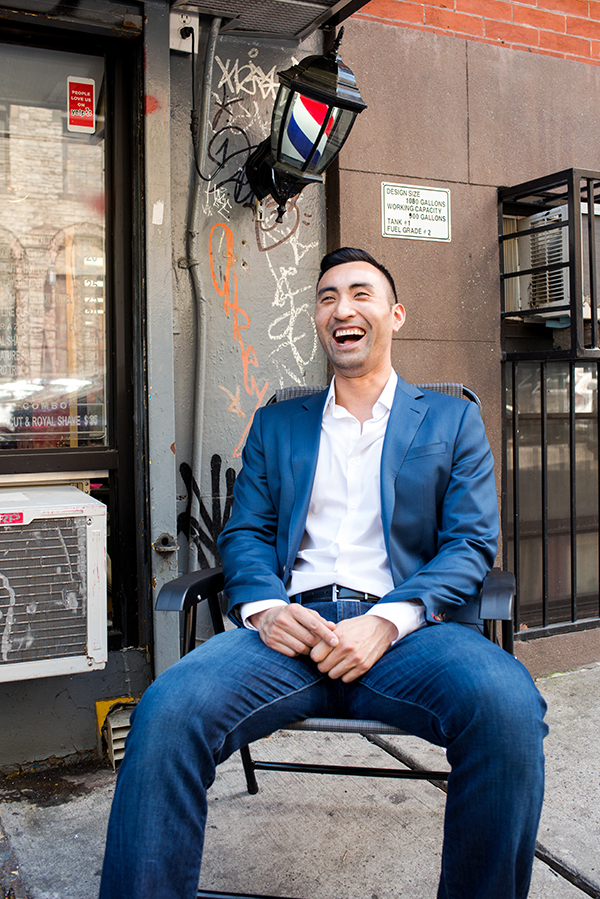 How are the hours?
Generally, it depends on the time of year. I think that could be said with any industry, right? You have your lows and your highs where during your lowest time you can work anywhere around 9 hours a day.
Then you have the peak period times where, especially in advertising, Q3 and Q4 are times when business starts to pick up and everyone wants to help reach our company goals as much as possible. We all feel a sense of responsibility to help each other out. While the days may be longer during those times, when you're in good company you don't really notice it.
So what keeps you coming back every morning?
Hands down, the people, but the free snacks don't hurt.