Ashanti Harban, Senior Trading Specialist
2017 年 12 月 20 日
---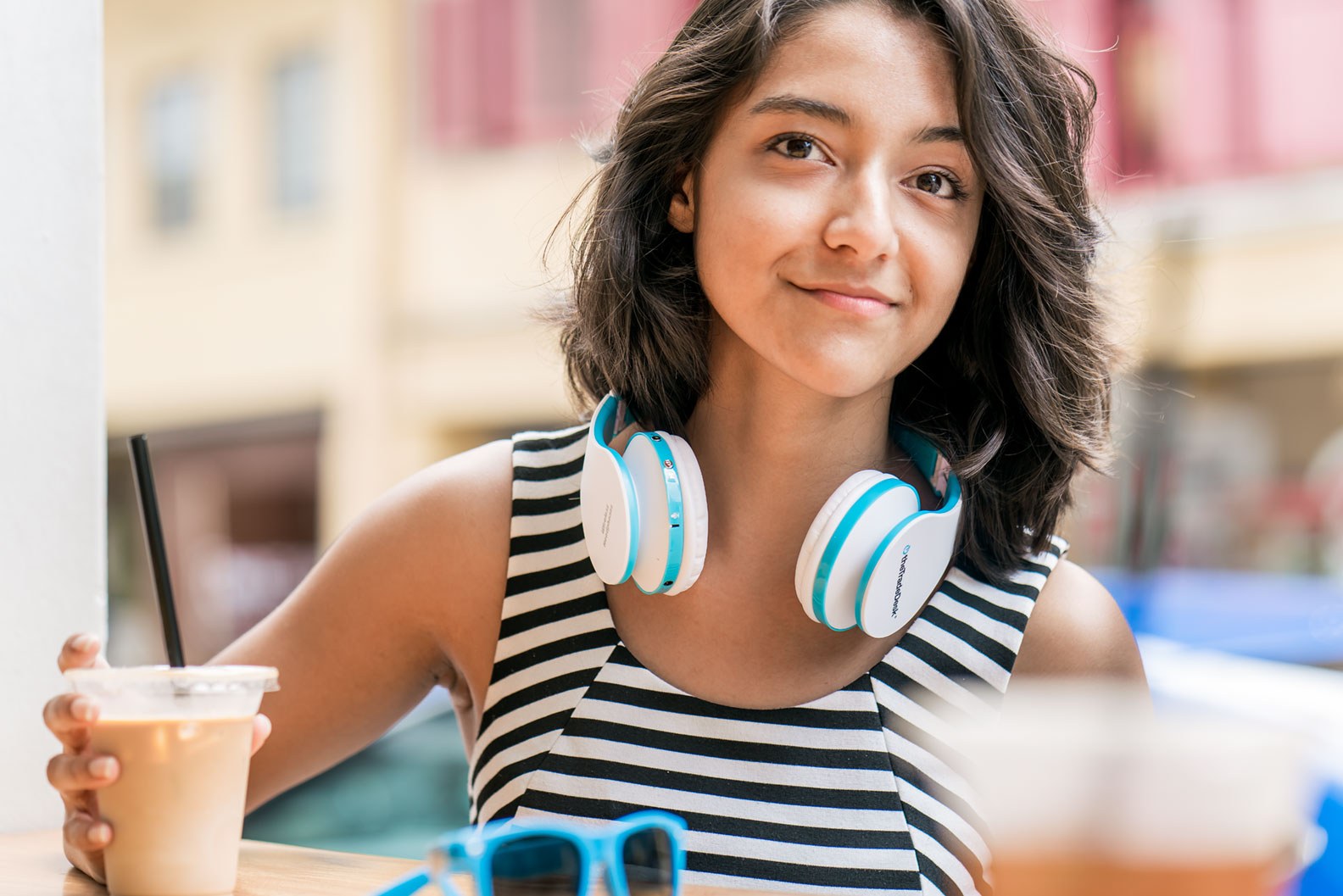 Name: Ashanti Harban
Position: Senior Trading Specialist
What was your first impression of The Trade Desk? Has it changed?
My initial impression was that The Trade Desk is too good to be true. I remember wondering: "Is this real life? How is everyone so smart, generous, and ridiculously good looking?"
I'm proud to say that I was right, and The Trade Desk is actually as good as it seems. It has always amazed me how well we practice what we preach on both the technology and the culture front. Over the years, I think we've changed for the better by becoming more adaptable as the company grows while still maintaining this amazing passion. That's what makes The Trade Desk a very special place to work.
What is something you can't live without?
Pets! Any animal would suffice, but dogs and rats are my favorite! I've always had pets, and they are a source of pure happiness.
What motivates you to work hard?
First, my main motivation is the people I work with. We've built such a close-knit family here at The Trade Desk that everyone naturally wants the rest of the team to succeed. Since we have an environment that encourages career growth across the board, we don't have to compete with one another. We all get to grow together. And just being surrounded by like-minded, passionate individuals is incredibly inspiring.
Second, on a more personal note, I've always had high standards for myself. Growing up, my parents made sure that I had room to make mistakes, learn from them, and become a very independent and accountable person. Challenges – no matter how difficult, embarrassing, or unfamiliar – should still be considered a positive learning experience. This has helped me push my boundaries in all aspects of my life. I'll always be hungry for more knowledge (and food)!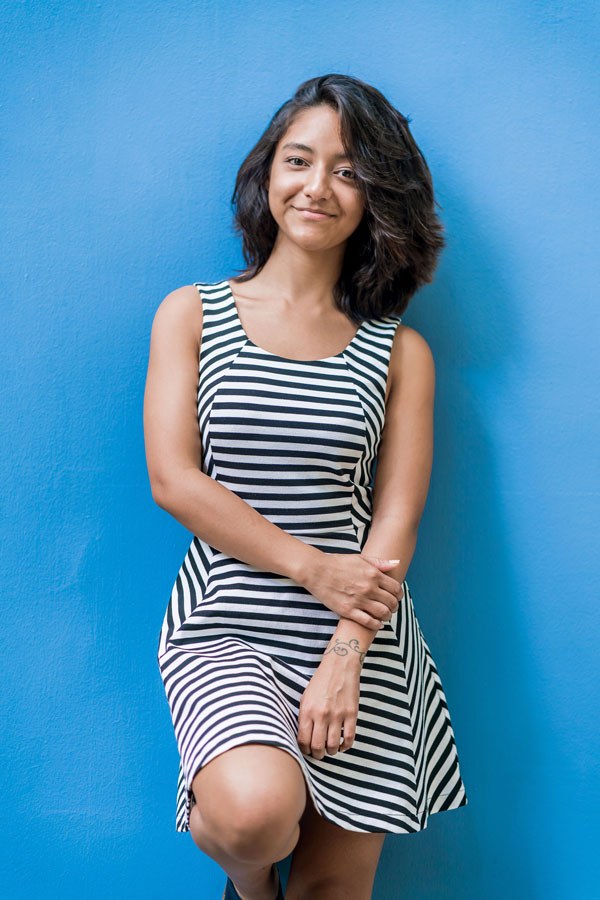 Does The Trade Desk's Singapore office have any traditions that are unique to the team?
Considering Singapore is a food mecca, we have to have at least one tradition related to eating! Whenever we have overseas guests visiting, we take them to Lau Pa Sat to eat delicious satay (meat on a stick) with even more delicious peanut sauce. Sitting on a closed-off road in 30°C/ 90°F heat may not sound amazing, but I challenge you to find anyone who wouldn't do it again!
Another tradition we have here in Singapore is the biannual "Wear your Trade Desk t-shirt and we'll go sing karaoke" day. The real heart of the tradition, though, lies in our two go-to karaoke songs: "Total Eclipse of the Heart" and "I Don't Want to Miss a Thing".
What is the team's favorite way to spend time together?
It used to revolve around grabbing drinks after work, but recently, we've all started to make better lifestyle choices! We're trying to get more active and take part in sports, so soccer and basketball tend to be the crowd favorites. We also usually invite clients who are keen to play, too. Another part of our team's transition to a healthier lifestyle is weekly runs around the scenic marina near the office. We're obviously aiming to be the fittest office around!