2016 年 4 月 29 日
I-COM: Video Ad News "The Growing Complexity of the Media Landscape will Only Strengthen the Media Agency Model #DataWeek" - Vincent Flood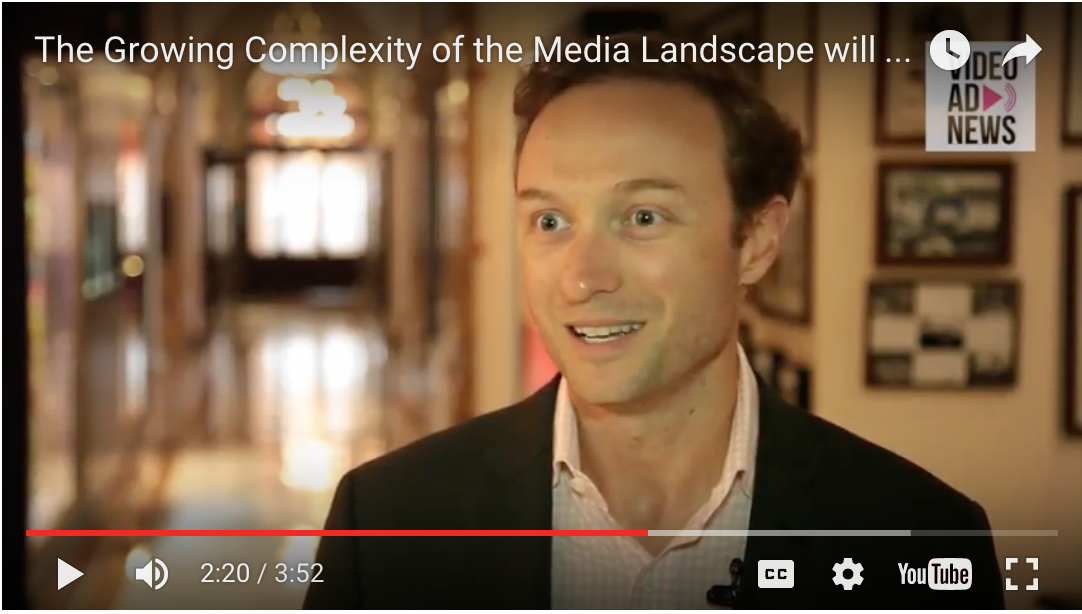 http://www.videoadnews.com/201...
Vincent Flood
The media agency model has been subjected to endless scrutiny and criticism over the last few years. But even now, it's still very difficult to predict what the future holds for media agencies. A glance at today's headlines illustrate why it's understandable for anyone to feel ambivalent: on the one hand WPP recorded record profits of £1.49 billion for 2015, up 2.8 per cent year on year, and the group's revenue was £12.24 billion, up 6.1 percent compared to 2014. On the other, the Incorporated Society of British Advertisers (ISBA) has been publicly rebuking media agencies for a lack of transparency with their clients on when it comes to arbitrage and rebates.

Another dimension to this debate is the question of whether brands are capable of setting up in-house programmatic buying divisions that are as effective as their agency equivalents. One company that believes that programmatic is best left to the specialists is The Trade Desk. Here, Tim Sims, VP of Inventory Partnerships at The Trade Desk explains why. Sims also discusses why he thinks programmatic TV is set to get a major boost in the coming years and some of the emerging channels set to be traded programmatically. Filmed at the I-COM Global Summit in Seville, where The Trade Desk were sponsoring our coverage, including this interview.