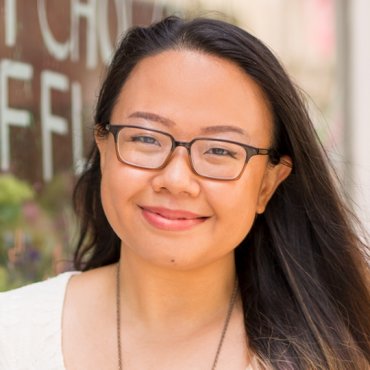 Meet Cherry. She is part of our incredibly talented support team at The Trade Desk. When she's not solving challenges and handling platform requests, Cherry manages her increasingly insta-famous maltipoo's account. As an avid gamer, Cherry brings her strategic and solution oriented approach to all things. She's also known to have a mean cross stitch. She's one piece of the puzzle that is fundamentally transforming advertising.
This is what people mean when they say The Trade Desk offers the best of both worlds.
Our team is comprised of not only the best and brightest minds – in any industry – but with people who are also the most driven, genuine and fun personalities you'll ever meet. It's not simply work hard, play hard at The Trade Desk – it's revolutionize, celebrate, do it again. And we're far from done.