Shelley Zajic
Chief Talent Officer
---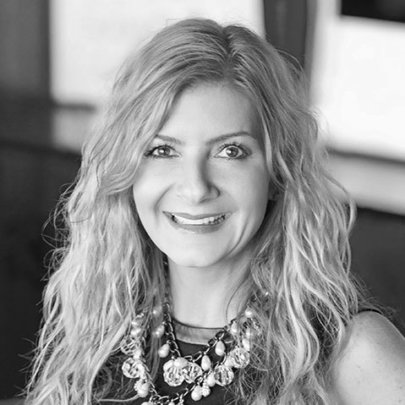 As Chief Talent Officer for The Trade Desk, Shelley Zajic leads the global talent acquisition organization to further the company's significant growth goals. Shelley has a strong passion for maintaining the very special culture at The Trade Desk in the U.S. and around the world. She brings significant global expertise in attracting, developing, training and retaining top talent including the design and implementation of total rewards and employee experience programs.
A recognized expert on talent acquisition and retention, Shelley has been featured in NBC News, HR Magazine, and other leading media outlets.
Before joining The Trade Desk, Shelley served as Global Head of Human Resources at the Patron Spirits Company, the leading premium spirit brand in the world. She was involved in the acquisition of Patron Spirits Company by Bacardi Ltd. in a $5.1 billion transaction and integration. Shelley brings more than 25 years of human resources, operational, merger and acquisition, and leadership experience. She has previously held human resource leadership roles at Apollo Education Group, Schottenstein Stores Corporation, UnitedHealth Group, and others. Shelley received her Bachelor of Arts from the University of Wisconsin, Milwaukee.
Shelley and her husband live in Ventura and Phoenix.