Kathleen Comer
VP of Client Services
---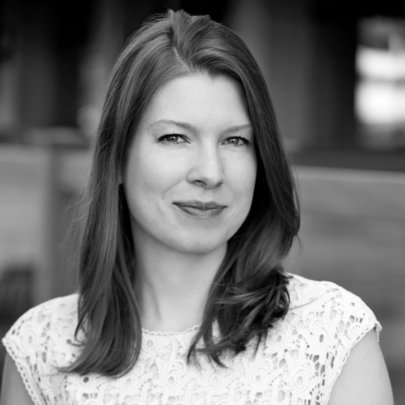 Kathleen Comer is Vice President of Client Services at The Trade Desk. Kathleen leads the company's North American client services teams, including the account management and trading functions, from the company's New York City office.
As an early employee of The Trade Desk, Kathleen spearheaded the significant growth of the account management teams, building the consistent framework and principles for the global company. Today, she is focused on setting long-term vision, direction and business objectives for the client services team. She is also heavily invested in building and empowering leaders at the company. She closely collaborates with The Trade Desk's product development team to influence product roadmaps based on client needs. Kathleen is passionate about leveraging data-driven insights and the power of The Trade Desk's Next Wave technology platform to deliver better planning, smarter buying and stronger performance for brands and agencies.
An industry pioneer, Kathleen is a regular speaker and is featured in media covering advertising and marketing including Adweek, The Drum, Business Insider, MediaPost and others.
Kathleen began her career in media buying at The Martin Agency and also spent time in account management at JWT New York. She is a graduate of the University of Virginia with a degree in English Literature.