Amber Joi Seipel
VP of Business Development
---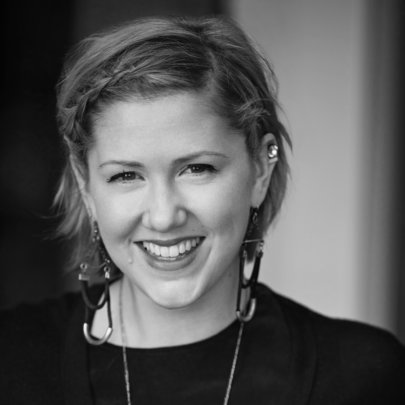 Amber Joi Seipel is VP of Business Development at The Trade Desk, a global demand-side-platform in the $5B real-time bidding industry. In her role, Amber leads one of the company's major global holding company partnerships.
Amber is a digital advertising veteran, having started her career on the agency side at Avenue A | Razorfish (now Razorfish.Sapient) and Digitas Health (now Publicis Health Media) before transitioning to an agency sales role at WebMD.
Amber holds a bachelor's degree in Business and Marketing from Drexel University and lives in Brooklyn, NY.